All students at BSM are given the opportunity to learn an instrument, either through the IMP  (Individual Music Programme) or in class through PIP (Primary Instrumental Programme).  In total, we have 2 1/2 hours a week of music tuition.  This year at BSM, we are very excited to be learning to play the ukulele in PIP.  Only a few weeks into the programme and the children are already playing chords together!
Did you know that Taylor Swift plays the ukulele?  Here's another famous uke player!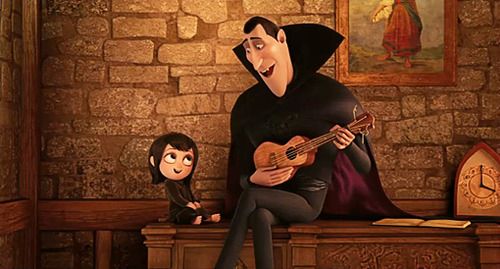 What do you enjoy about playing the ukulele?
What other instrument(s) would you like to play?  Why?
Why do you think it's a good idea to learn to play an instrument?